Few, if any, individuals are as qualified to provide consulting services to attorneys on matters relating to significant personal injury, wrongful death and medical malpractice cases  as New York attorney John M. Hochfelder.
A highly successful and widely recognized injury trial lawyer for over three decades, John brings a unique set of credentials, skills and experiences to bear on the case specific needs of his attorney and law firm clients.
Having earned his J.D. in 1977 after attending the University of San Diego and New York University Schools of Law, John began his career as a law clerk to the Hon. Irving Ben Cooper of the United District Court for the Southern District of New York. Thereafter, he joined the litigation department of a major New York City law firm. In 1984, he set off on his own to found The Law Firm of John M. Hochfelder which has served the New York City and Hudson Valley areas focusing primarily on matters pertaining to catastrophic injuries.
John has won many multi-million dollar awards on behalf of his clients. He has also served the public at the local level as a judge and as a special assistant district attorney in Manhattan. He served the New York State Bar as a mediator and arbitrator in significant personal injury lawsuits; as well as a statewide lecturer on damages for the New York State Trial Lawyers Association's continuing legal education programs. In 2018, he served as a damages lecturer for both trial and appellate division justices at the New York State Judicial Institute.
What may distinguish John the most is his unique ability to blend his legal acumen with an extensive knowledge of medico-legal matters. He actually rode ambulances for eight years as a volunteer emergency medical technician (EMT), treating traumatically injured victims, and lectured fire departments and ambulance corps on risk management and legal issues. John's is a unique personal history that has paid huge dividends for both his own clients as well as the injury attorneys for whom he has consulted.
John's interest in and understanding of medically related legal matters led to his founding of  New York Injury Cases Blog, a legal research site where he reports on and analyzes all New York appellate cases that rule on damages in personal injury, medical malpractice and wrongful death cases.
John has been nationally honored by the American Bar Association and is widely recognized by attorneys, judges and insurance companies as the premier resource for determining the value of pain and suffering damages in New York personal injury, medical malpractice and wrongful death cases.
John has been named to ALM Publishing's list of Super Lawyers every year since 2012.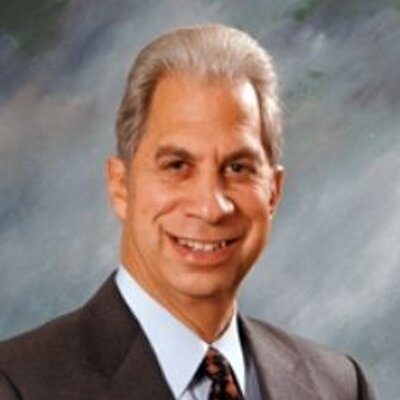 What Our Clients Say...
"John's website has been invaluable source to both sides of the bar over the years, but his personal consulting services and attention to the details of my particular matter helped increase the settlement offer substantially.  He's well worth the money."